Music Licensing Discounts
MLBA members are eligible for music licensing discounts with BMI and SESAC. To obtain the necessary paperwork for the discounts, please contact the State Office at 1-800-292-2896. Click the corresponding logos to be directed to their websites.
---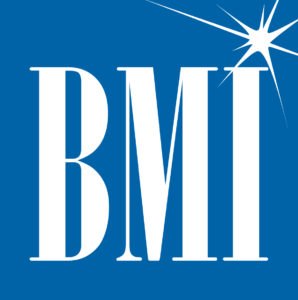 BMI represents the public performance rights in millions of musical works created and owned by hundreds of thousands of songwriters, composers, and music publishers. BMI negotiates music license agreements and distributes the fees it generates as royalties to its affiliated writers and publishers when their songs are performed in public.
As a member of the MLBA, you are entitled to special savings on your BMI Music License for Eating & Drinking Establishments! This program provides the following discounts for each individually licensed industry member of the Michigan Licensed Beverage Association:
5% Membership discount
5% Online Payment discount when you pay your licensing fees online.
10% ADDITIONAL individual Timely Payment discount when you pay within 30 days of each annual license renewal invoice.
* Paid in full and in good standing with BMI Eating & Drinking Establishments only.
To contact BMI, please reach out to BMI Associate Director of Industry Relations Josh Lagersen by phone at (615) 401-2832 or by email at jlagersen@bmi.com.
---

Receive an automatic 10% discount from SESAC just for being an MLBA member, and an additional 5% discount to MLBA members who submit full payment by July 31 of each calendar year.