Legislative Recap & Important Survey!
by Mason Doerr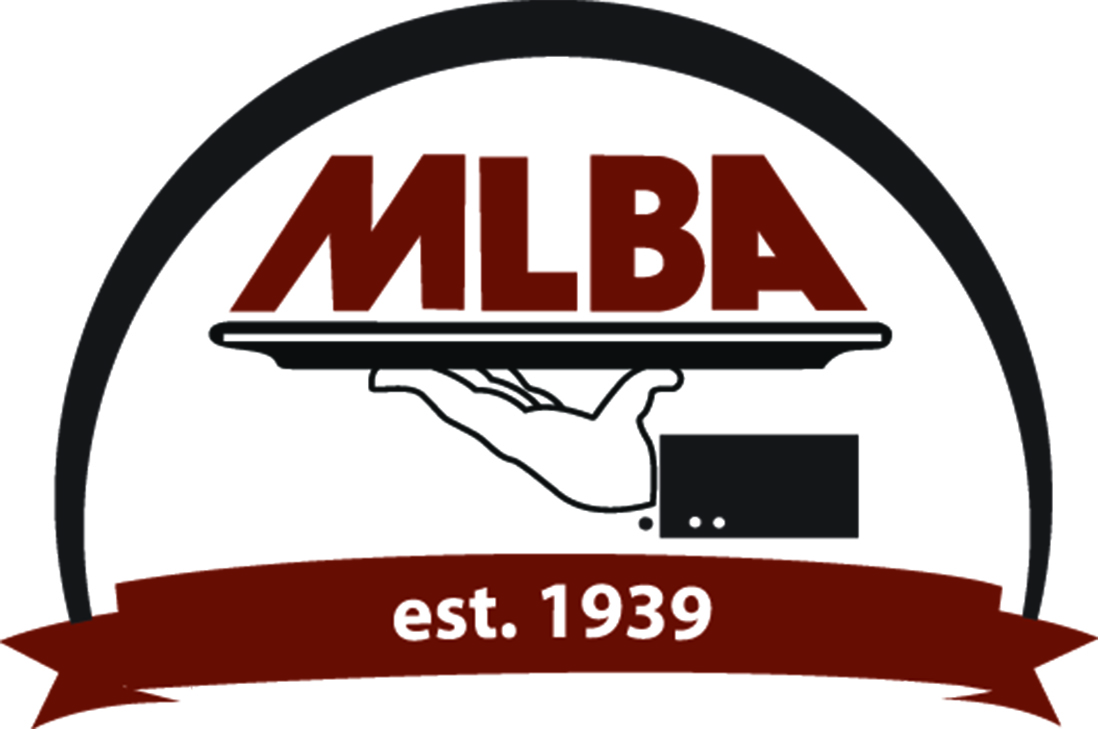 Members,
We are currently gathering data on a number of different issues, including employment, the new OLO system, out-of-stock products and deliveries.
Please take a few minutes to fill out this survey.
Thank you.
CLICK HERE TO TAKE THE SURVEY!
---
Weekly Legislative Recap:
SB 559: Introduced by Senator Nesbitt. The bill would remove the sunset on drinks to go and social districts and make them permanent.
HB 4557: Introduced by Rep. Wendzel. The bill would waive liquor license fees for on-premises establishments for 2022. The year was amended from 2021 to 2022 due to many establishments already paying their dues this year. The prior language did not establish a channel for reimbursement. The bill passed the house (98-10) and will now move over to the senate.
SB 230: Introduced by Senator McBroom. The bill would extend the current spirits discount through 2023 and would waive liquor license fees for 2021. We are working to have the bill amended to remove the license fees waiver, as HB 4557 will accomplish this and the governor does not have the ability to line-item veto a portion of a bill if she disagrees with either portion.
---
INTERESTED IN FREE MEMBERSHIP?
Check out the link below to learn more about BettorView, how to receive free membership and how to keep your customers in your bar longer. BettorView comes at no cost to you, provides sports betting information for your patrons and allows you to promote your daily specials from a TV in your establishment.