MLBA MET WITH GOVERNOR'S OFFICE TO DISCUSS 70/30 MANDATE AND MORE
Date posted
September 22, 2020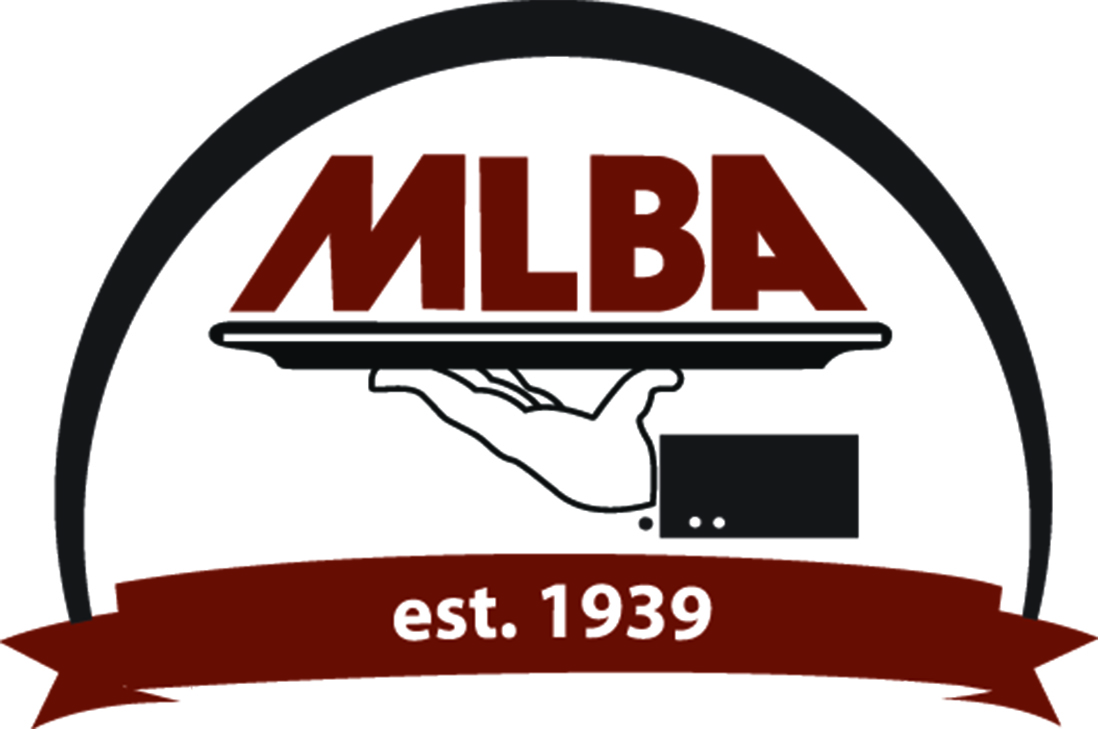 ---
MLBA MET WITH GOVERNOR'S OFFICE TO
DISCUSS 70/30 MANDATE AND MORE
---
Members,
Yesterday, MLBA Executive Director Scott Ellis met with representatives from the Governor's Office, including its legal team.
During the 40-minute discussion, the following topics were discussed:
Removing the 70/30 distinction for bars and restaurants. Whether an establishment makes 20% or 90% of its revenue from alcohol has no bearing on how safe and prepared an establishment is for patrons.
Allowing establishments to add enclosed outdoor seating. Expanded outdoor seating gives patrons peace of mind. More space = better social distancing. These areas will also help struggling businesses make it through the colder months. MLBA survey data shows that 31% of members have expanded their outdoor service areas and another 15% are still considering it.
Increasing the current allowable occupancy above 50%. Regardless of the industry, a business cannot survive on 50% of its normal revenue.
Recent Michigan Department of Human Health and Services (MDHHS) data shows that there have only been four confirmed COVID-19 outbreaks (defined by two or more people) tied to bars. A recent MLBA survey indicated that 72% of members are currently open for indoor service, which means that bars throughout the state are doing an exceptional job of following the executive orders and keeping patrons safe. This data indicates that there is no reason the remaining 28% of bars should be closed.
One of the main reasons bars were closed was due to lowered inhibitions and their social factor. However, bars, just like every other business, must still abide by all relevant items listed in the governor's executive orders -- many of these greatly reduce the social aspect of bars. Requiring patrons wear masks until seated, to socially distance six feet and to remain seated during consumption makes a bar no less safe than a restaurant. These same mandates also translate to outdoor areas, meaning enclosed or partially enclosed outdoor spaces like tents and domes would also be safe.
The governor has also boosted COVID-19 enforcement throughout the state. With enforcement from local health departments, law enforcement agencies, MLCC and individuals, it will be impossible for a business to operate outside of the rules.
As it stands now, the 70/30 distinction, limited outdoor service options and strict occupancy limits are hurting the smallest of the small bars throughout the state -- from the small hometown pubs in the Upper Peninsula to the neighborhood bars in Detroit.We are hoping to receive a more formal response from the Governor's Office about the items discussed in the meeting soon. Regardless of the outcome, we will continue to do everything in our power to fight to get your businesses opened.
According to Crain's Detroit, Michigan's COVID-19 death rate is one-fifth of what it was before Memorial Day, daily coronavirus testing has tripled, the test positivity rate has been cut in half, there is one-third as many people hospitalized for COVID-19 and that number has remained flat for nearly four months.
If you're interested in learning more about what was discussed at the meeting, please view the one-pager below.
Thank you.
- MLBA Staff -
---