MLBA Partners with USA-IT to Curb Illegal Trade in Michigan
Date posted
October 11, 2021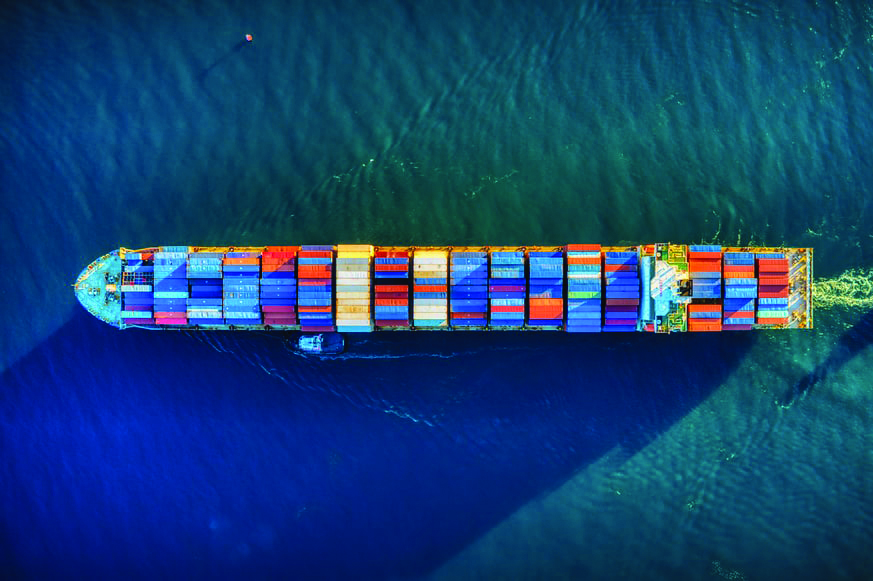 by Mason Doerr
LANSING, MI – Each year, the Detroit border crossing handles more than $206 billion in cross-border commodities, with more than 13,000 trucks and 25,000 automobiles driving through every single day. Inevitably, the border crossing is a major conduit for the transportation of illegal drugs and black market goods, including alcohol and tobacco, from Canada.
In order to help curb this illegal trade, the Michigan Licensed Beverage Association (MLBA) has partnered with United to Safeguard America from Illegal Trade (USA-IT).
"USA-IT is providing local officials, law enforcement, and other thought leaders with information and training programs to help tackle illegal trade and raise public awareness of the depth of the problem as well as the severe consequences inflicted on states and municipalities by black market profiteers," said Kristin Reif, head of Government Affairs for Philip Morris International. "USA-IT is proud to partner with the MLBA in the fight against black market criminality."
The MLBA, a trade association for on-premises liquor license holders, aims to promote the moral, social and intellectual advancement of the alcohol business in the state of Michigan, and part of that is ensuring that business is conducted legally with legal products.
"The illicit trade of tobacco products alone costs the state and taxpayers more than $200 million per year – those funds would typically help sustain critical services for all Michiganders," said MLBA Executive Director Scott Ellis, who spent nearly 20 years in law enforcement prior to joining the MLBA. "Through its educational arm, the MLBA trains hundreds of law enforcement officers and thousands of bar owners and servers on liquor law and server training. The classes aim to extend their knowledge and best practices with regard to Michigan's liquor code and alcohol enforcement."
The MLBA has expanded its liquor law course to include educational content regarding illegal trade to thwart profiteering by criminals who funnel money directly into other forms of organized crime, including drugs and human trafficking.